When a child is born to unmarried parents, the decision of whether or not to establish legal paternity may not be an easy one to make. Often parents think that the father's signature on the child's birth certificate is all that is necessary. However, this single act alone will not establish the legal relationship that allows the father his rights. These rights include important issues such as custody, timesharing, and decision-making. Unless paternity is established, the child's mother is under no obligation to inform the biological father about key issues related to the child such has medical care and education. As important, the child will not be afforded information and benefits that may be available such as family medical history and health and life insurance benefits.
In Florida, there are four ways paternity can be established when a child is born to unmarried parents. At the time of the child's birth, there is a legal document that may be signed by both parents called an Acknowledgment of Paternity. After the child has been born, if genetic testing proves fatherhood, an Administrative Order Based on Genetic Testing can establish paternity. If the parents marry, paternity can be established by updating the birth record of the child. And paternity can also be established through the court by order of a judge.
When you are faced with the important decision of establishing paternity for your child, it is crucial that you are well-informed and completely understand your rights as well as your obligations. Mr. Luther has the experience required to protect your rights in a paternity action.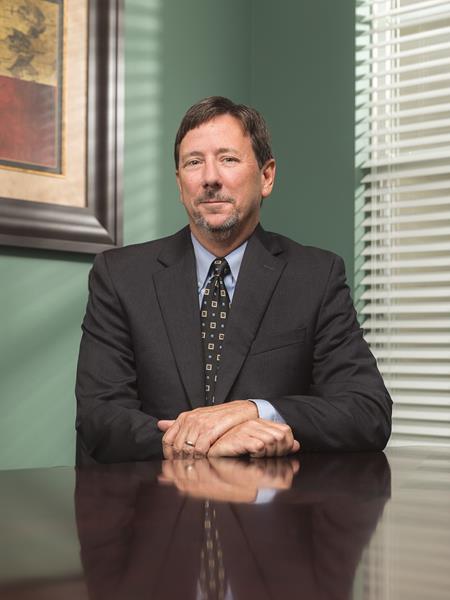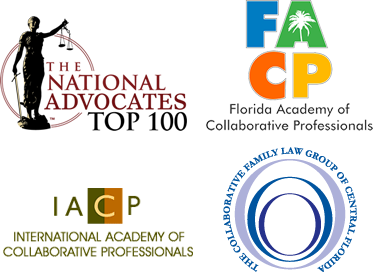 Wade P. Luther, PA is a law firm dedicated solely to the practice of family law. The results that you and your family achieve in a family law matter have a significant and long reaching impact on you and your children. As such it is important to have an experience and passionate attorney on your side. Mr. Luther will use his decades of family law experience to educate, inform and empower you to make the best decisions for your family and to obtain the best possible result.