Marital Settlement Agreements

A Marital Settlement Agreement is a contract that details the resolution of all or some of the issues between the parties involved in a dissolution of marriage, more commonly known as a divorce. A Marital Settlement Agreement can also be referred to as a Post Marital Agreement or Property Settlement Agreement. Mr. Luther's goal is to settle your case with a Marital Settlement Agreement whenever possible. Doing so allows you to avoid the significant financial and emotional costs of contested litigation. However, entering into a Marital Settlement Agreement is a voluntary process and therefore, both parties must find it acceptable. Early in your case, Mr. Luther with explore with you the possibility of entering into a Marital Settlement Agreement.
The Marital Settlement Agreement can address and resolve all of the issues between you and your spouse. Property distribution, alimony, time-sharing and custody issues, child support and all other issues related to the marriage can be resolved by the Agreement. In addition, you and your spouse can be more creative when formulating your settlement terms. Therefore, entering into a Marital Settlement Agreement allows you and your spouse to craft a solution that best fits you, your children and your situation. Conversely, if your case goes to trial, a judge is bound by statutory laws and case precedence.
Having practiced divorce and family law since 1998, Mr. Luther has the experience necessary to draft a Marital Settlement Agreement which will unambiguously state the terms under which you and your spouse are willing to settle. His Business Finance Degree allows him an unparalleled understanding of the financial matters of a divorce. Mr. Luther's experience and education are especially crucial when there are complex financial issues such as stock options, Restricted Stock Units, pension plans or ownership of a business interests. Rest assured that, if your spouse takes an unreasonable position on any or all of the settlement issues, Mr. Luther's extensive experience, knowledge and confidence make him an outstanding advocate for you and your children.
Once a Marital Settlement Agreement is signed by both parties, it is filed with the Court in the divorce action. The matter is then considered "uncontested" and there is a stream line procedure to quickly conclude the divorce matter. The Marital Settlement Agreement is incorporated into the Final Judgment of Dissolution of Marriage. The terms of your Agreement become the terms of the divorce judgment and both parties are ordered to comply with the terms of the Agreement.
If you are searching for an experienced Orlando Marital Settlement Lawyer to assist you, please contact Wade P. Luther, PA to schedule your initial consultation.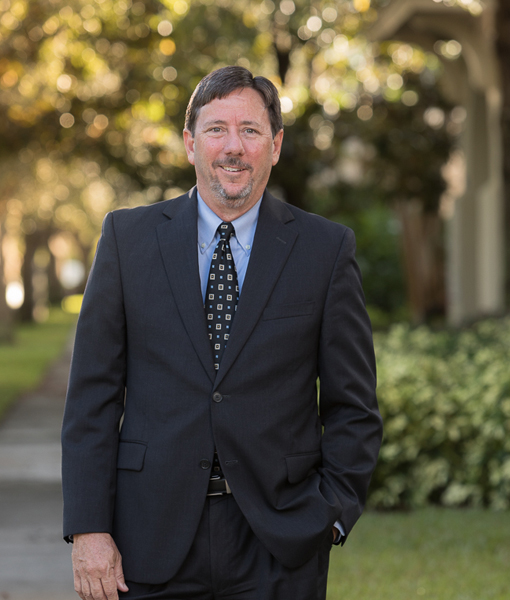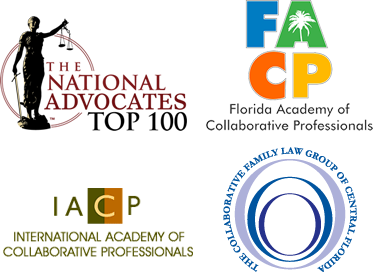 Wade P. Luther, PA is a law firm dedicated solely to the practice of family law. The results that you and your family achieve in a family law matter have a significant and long reaching impact on you and your children. As such it is important to have an experience and passionate attorney on your side. Mr. Luther will use his decades of family law experience to educate, inform and empower you to make the best decisions for your family and to obtain the best possible result.