Contact Wade P. Luther, P.A. Today
Experienced. Compassionate. Personalized.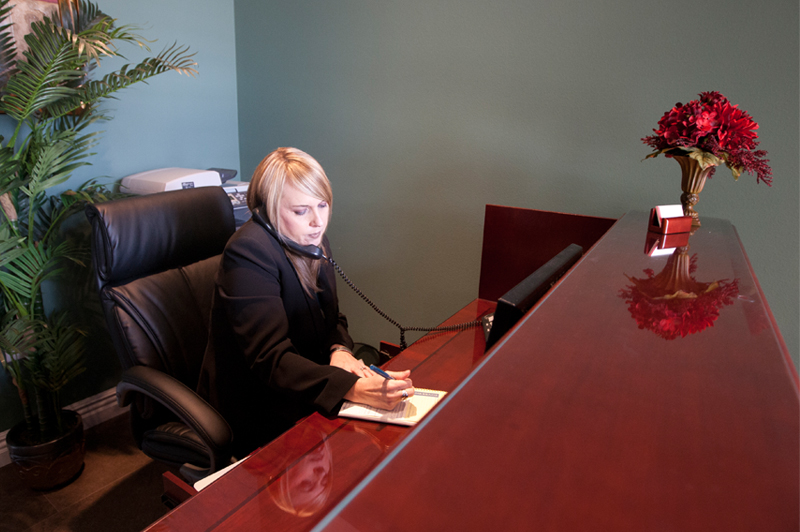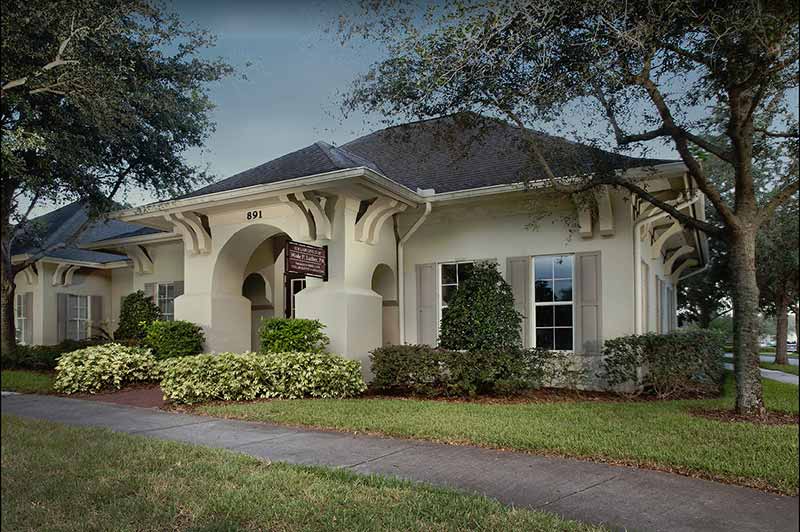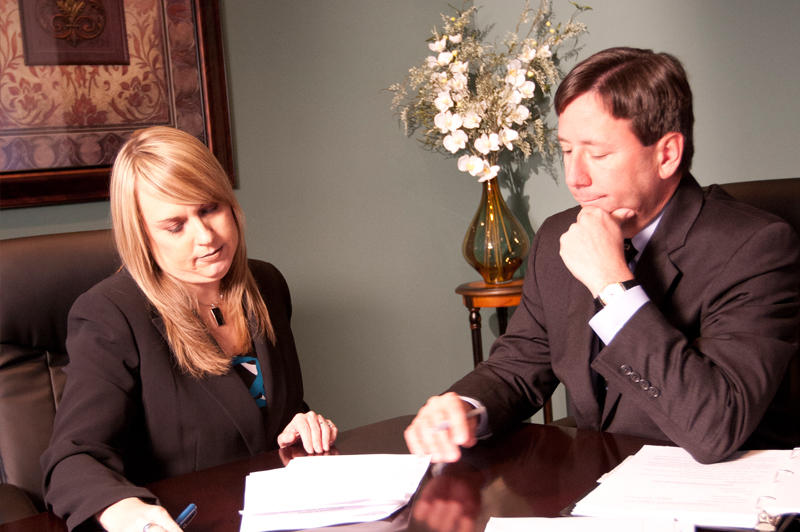 Wade P. Luther, PA is a law firm dedicated solely to the practice of family law. The results that you and your family achieve in a family law matter have a significant and long reaching impact on you and your children. As such it is important to have an experience and passionate attorney on your side. Mr. Luther will use his decades of family law experience to educate, inform and empower you to make the best decisions for your family and to obtain the best possible result.