Enforcement of Orders and Judgments

Unfortunately, an order or final judgment in a family law matter does not necessarily mean an end to litigation or conflict. When one party does not comply with the terms of an agreement, order or judgment, it may be necessary to file a motion with the court to force that parties' compliance with the order. Generally, a motion for contempt or enforcement is the appropriate document to file. Such motions must be specific in the allegations of non-compliance and the relief that is sought. Too many times, these motions are drafted inadequately. It can be devasting to file a motion, wait for the court date and then find out that the motion is not sufficiently drafted in order to allow the judge to grant you the relief that you want. Therefore, it is important to have an experienced family law attorney draft the motion in a way that allows you to obtain appropriate relief.
In addition to drafting an appropriate motion, it is imperative that the proper evidence be provided to the court in order to allow the judge to make the findings necessary to grant your relief. Obtaining the necessary documentation and evidence along with presenting the evidence to the judge in an organized and thorough manner is key to succeeding with an enforcement action.
If you have an enforcement matter related to a prior order or final judgment, you should consult with an experienced family law attorney who understands these important enforcement issues and who can formulate a strategy that will help you to reach a swift conclusion. For such issues, please contact Wade P. Luther, Esq. to schedule an initial consultation.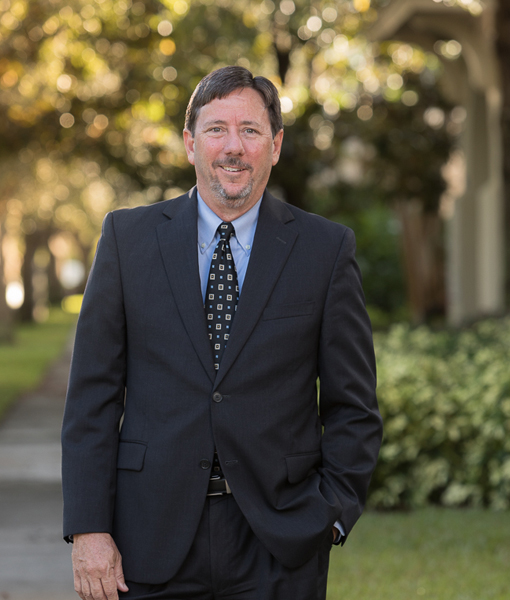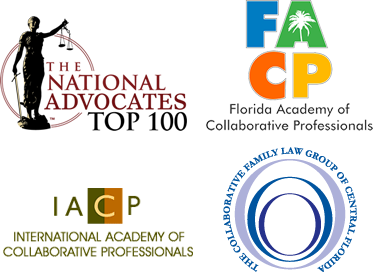 Wade P. Luther, PA is a law firm dedicated solely to the practice of family law. The results that you and your family achieve in a family law matter have a significant and long reaching impact on you and your children. As such it is important to have an experience and passionate attorney on your side. Mr. Luther will use his decades of family law experience to educate, inform and empower you to make the best decisions for your family and to obtain the best possible result.