Mediation is an important element in any contested family law matter. In Central Florida Courts, judges will require the parties to attend mediation before the matter may be set for trial. In fact, many cases will settle during the mediation. Settling before trial can save the parties a significant amount, both financially and emotionally.
Prior to mediation, both parties will have produced documents reflecting their current financial situation. Your attorney should be very familiar with this information at mediation. It is also essential that you have communicated very clearly to your lawyer any concerns or goals you have related to your financial future and issues surrounding your children. Preparation is the key to ensuring that you are completely satisfied with any settlement reached.
During mediation, a non-biased, third party mediator will be present along with both parties and their respective attorneys. It is an opportunity to speak freely and make confidential settlement offers. The discussions and offers made during mediation cannot be used at trial. Because of this, parties are often willing to make better offers during mediation to avoid the time and expense of a full trial.
It is important to have a knowledgeable attorney who understands your needs and concerns representing you during this crucial aspect of your Florida family law matter. In addition to representing clients during the mediation process, Mr. Luther is also a Florida Supreme Court Certified Family Law Mediator. He routinely acts as the mediator in family law matters. This additional experience and certification makes him uniquely qualified to participate in your family mediation.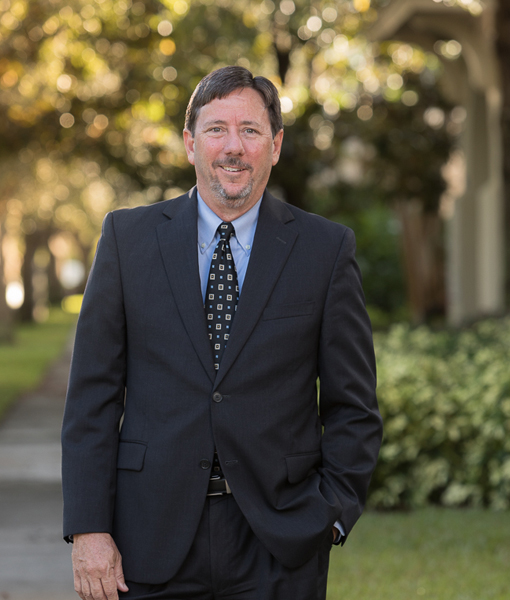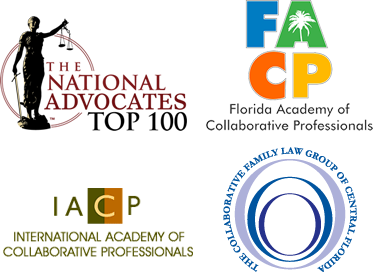 Wade P. Luther, PA is a law firm dedicated solely to the practice of family law. The results that you and your family achieve in a family law matter have a significant and long reaching impact on you and your children. As such it is important to have an experience and passionate attorney on your side. Mr. Luther will use his decades of family law experience to educate, inform and empower you to make the best decisions for your family and to obtain the best possible result.