Collaborative law is the process of resolving family law disputes through amicable means. Both parties are represented by counsel and agree that they will not go to court while they work toward reaching an agreement. All relevant information will be voluntarily disclosed as the parties engage in an open and honest exchange of information. A series of informal discussions, settlement conferences and meditations are some of the methods by which a resolution may be reached.
If an agreement is not reached, both attorneys must withdraw and not engage in litigation. This is a key element in collaborative law. Of course, the attorneys can help facilitate the transition to litigation by assisting their clients in finding new counsel to represent them as they pursue their case in court. If one party has already initiated the litigation process, collaborative law can still be an option. If both the spouse who filed the action and their attorney are willing to utilize the collaborative method, the case can be abated or dismissed.
If you have questions regarding the collaborative law process, please contact Wade P. Luther, Esq. to schedule an initial consultation.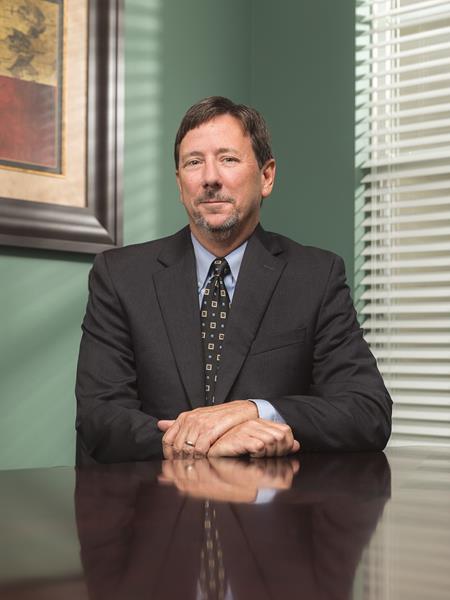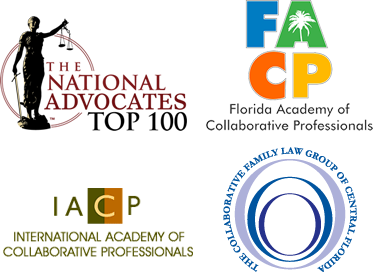 Wade P. Luther, PA is a law firm dedicated solely to the practice of family law. The results that you and your family achieve in a family law matter have a significant and long reaching impact on you and your children. As such it is important to have an experience and passionate attorney on your side. Mr. Luther will use his decades of family law experience to educate, inform and empower you to make the best decisions for your family and to obtain the best possible result.