Child Custody & Time Sharing

Although the way we refer to custody and visitation has changed in Florida, the importance of this issue in a family law matter has not. Visitation is now referred to as timesharing. Parental responsibility is now outlined in a parenting plan. The parenting plan will detail how parents will share and be responsible for the daily tasks of raising their children; who will be responsible for decisions regarding school, healthcare, etc.; and the methods of communication the parents will use with their children. Whatever terminology is used, this is what parents are most concerned about when seeking advice from an attorney in a family law matter.
During the overwhelming time of a divorce or paternity matter, parents are often unable to come to an agreement on the timesharing arrangement and turn to the Court for a decision. Florida judges must consider the best interest of the child when making a determination regarding timesharing. The laws in our state specify many statutory factors for judges to consider when making that determination.
Having chosen to practice exclusively in family law matters, Mr. Luther has an intimate understanding of the laws that will guide a judge's decision. His experience and knowledge will be invaluable to you as you navigate through this trying time. Every family law matter has unique circumstances that must be carefully taken into consideration when making the important decisions related to a timesharing arrangement or parenting plan.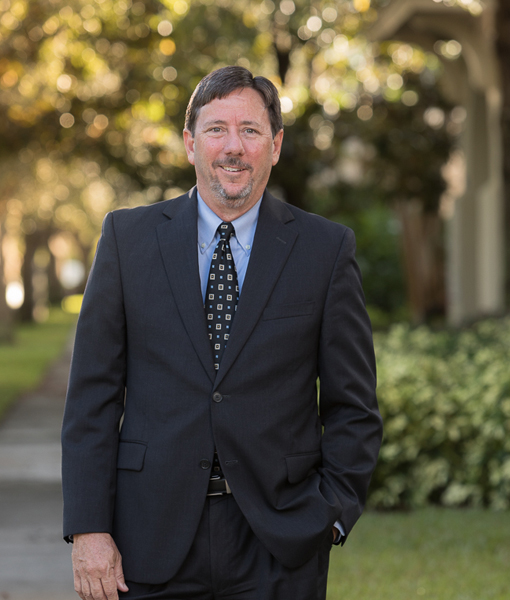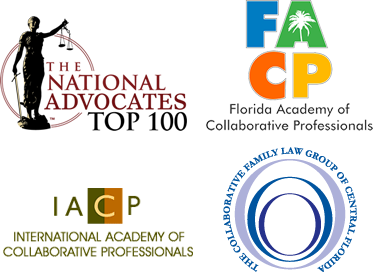 Wade P. Luther, PA is a law firm dedicated solely to the practice of family law. The results that you and your family achieve in a family law matter have a significant and long reaching impact on you and your children. As such it is important to have an experience and passionate attorney on your side. Mr. Luther will use his decades of family law experience to educate, inform and empower you to make the best decisions for your family and to obtain the best possible result.