In the state of Florida, the legal term for divorce is Dissolution of Marriage. Whatever name is used, it can be an extremely difficult time for the parties and children involved. Wade P. Luther, Esq. knows that understanding Florida Family Laws and how they apply to your particular divorce case will be the key to your piece of mind during this process. Educating you regarding your rights will help empower you to make reasonable decisions when considering settlement or, when your spouse is not being reasonable, to fight for what you deserve.
Mr. Luther understands that negotiating a fair and reasonable settlement is the best way to avoid the tremendous financial and emotional costs of a contested divorce. When both parties are willing to cooperate and negotiate, a settlement may be possible. Mr. Luther will work with you to explore the possibility of reaching a Marital Settlement Agreement before the case proceeds to trial or possibly even before the initial pleadings have been filed. If you feel your spouse is willing to negotiate a settlement, it is important to share that information during the initial consultation with Mr. Luther.
Sometimes a more aggressive approach is necessary. If the other party is not willing to negotiate, a trial will be necessary. You will need an experienced litigation and trial attorney who is intimately familiar with the details of your particular case to advocate for you to the judge. Mr. Luther will be prepared to fight on your behalf on issues related to custody, child support, time sharing, alimony and equitable distribution.
Divorce is a difficult process. Being uncertain about your rights and responsibilities can make it unbearable. Having a competent and experienced Divorce Lawyer on your side will help ensure you receive the best results no matter how your case proceeds. Contact our office today to schedule an initial consultation with Mr. Luther.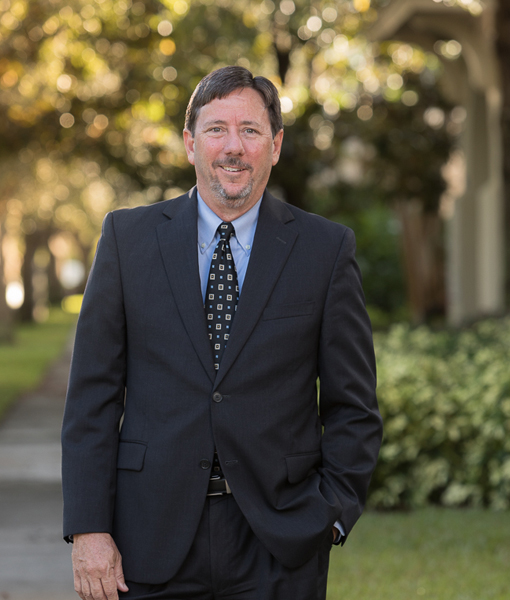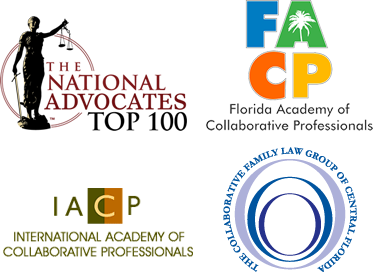 Wade P. Luther, PA is a law firm dedicated solely to the practice of family law. The results that you and your family achieve in a family law matter have a significant and long reaching impact on you and your children. As such it is important to have an experience and passionate attorney on your side. Mr. Luther will use his decades of family law experience to educate, inform and empower you to make the best decisions for your family and to obtain the best possible result.